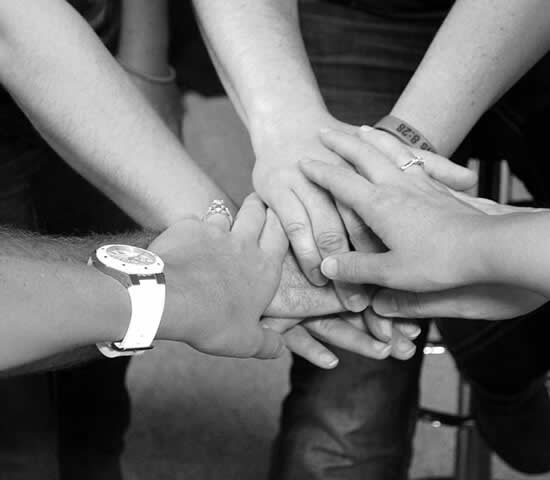 Who We Serve
DAP is providing a free of charge services to all the patients regardless of nationalities.
The Association is committed to promoting healthy, normal life for the patient with diabetes; and to help in the prevention for the people at risk of developing it.
DAP constantly aims to share the latest information on advancements in diabetes care with both the healthcare community and members of the public. This ensures highly professional standards from health care workers working with, and caring for, diabetics in Pakistan.