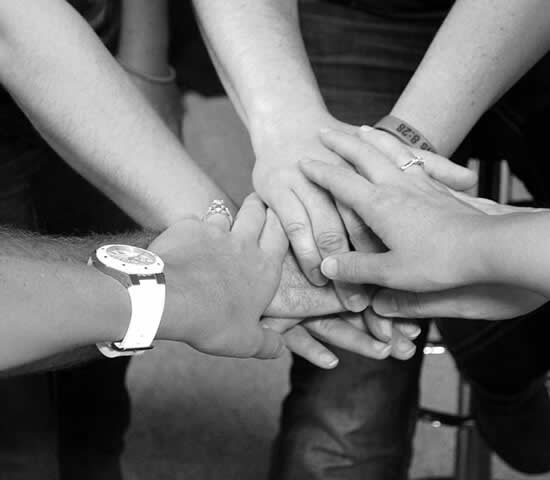 Volunteer Opportunities
Volunteers are the backbone of Diabetes Association of Pakistan. Through the commitment and support of volunteers, DAP is able to grant the success of its programs.
By volunteering with DAP, you will be able to contribute your valuable time, talent, and expertise to bring unforgettable moments of joy to the lives of children living with diabetes in DAP's children activities. Your assistance will not only provide the people with diabetes with care and hope for the future, it will also provide you with a heartwarming and rewarding experience.
DAP provides a variety of volunteer opportunities, at the international and local levels, for those who want to use their special talents in order to make dreams come true.
Please stop by the Diabetes Association of Pakistan to fill out a volunteer application.